Summer's coming to an end, and although August is always slower than other months, there's no stopping us! Read below the best stories on printed and paper electronics and leave a comment or give us a shout on Twitter or Facebook if you have any suggestions!
Print electronics wherever you need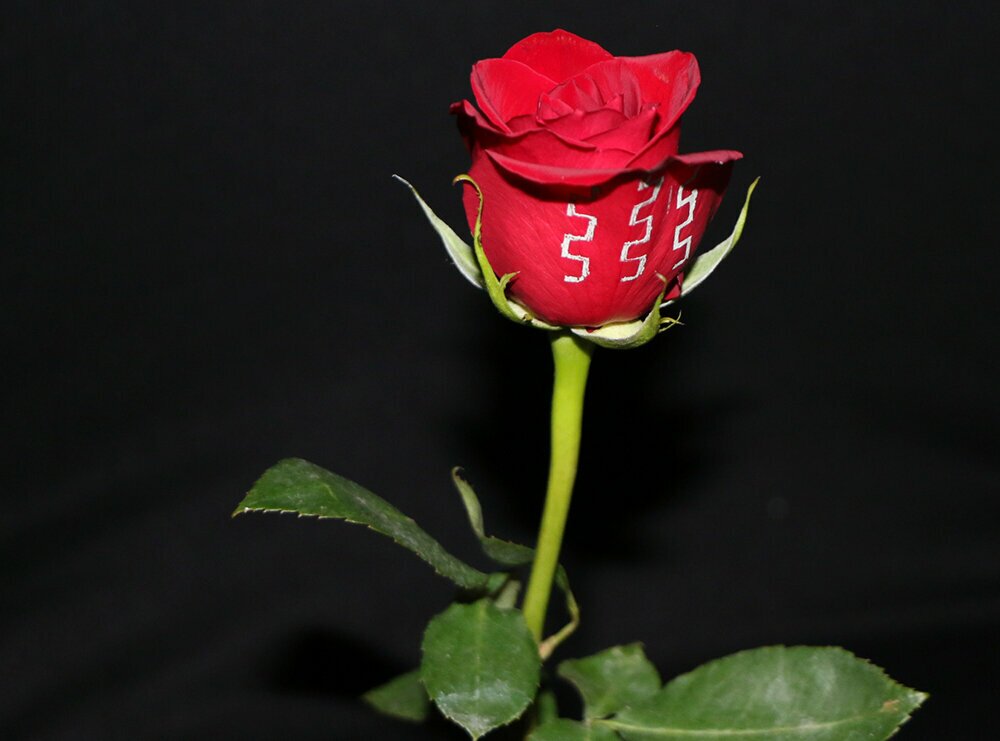 On a piece of paper, over gelatin and even on a rose petal! The nanoinks developed by Professor Martin Thuo, Dr. Ian Tevis and their team at Iowa State University and the Ames Laboratory can be printed almost everywhere. And although they are made of liquid metal, they don't burn anything. We heard of the news on early August, and now we know the technology has received new investing. Want to know more about the story? Read all about int on phys.org.
Using cellulose to turn heat into electricity
When researchers talk about cellulose and call it flexible, they mean it both literally and metaphorically. The chemistry of this polymer  opens a whole world of possibilities (and if you have read our blog previously you will know we talk a lot about it). In this case, researchers have aligned nanofibers of cellulose, trapping ions and moving them around these canals to create an electric current. Read more.
Simplicity at its best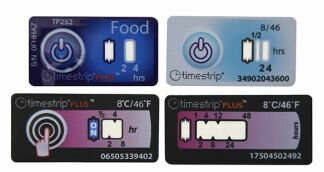 On this blog we talk a lot about cutting-edge developments in smart packaging, the latest biosensors and new possibilities for printed electronics. However, sometimes the simplest of ideas, when refined, can add a lot of value. Like these temperature indicators printed on adhesives labels. An everyday-looking label that lets you know with a colour change if the cold chain has been broken at any time. Simple, effective, and could save lives when applied to whole blood bags used in transfusions. Read more.
Look closer for better quality
Micro- and nano-fibrillated celluloses are considered one of the most promising materials in the bioeconomy. And yet, their inner workings are poorly understood, and more tools are needed to bridge this gap of knowledge. In her doctoral thesis, Dr Sanna Haavisto took a medical imaging technique and applied to celluloses. The technique, called optical coherence tomography, is used for diagnostics like obtaining detailed images from within the retina. But Dr Haavisto used it to measure and observe the fine structure of microfibrillated cellulose and gain a unique insight into their complex flow phenomena. Read all about it here.